Government lacks 48 bln rubles for the Murmansk Transport Hub completion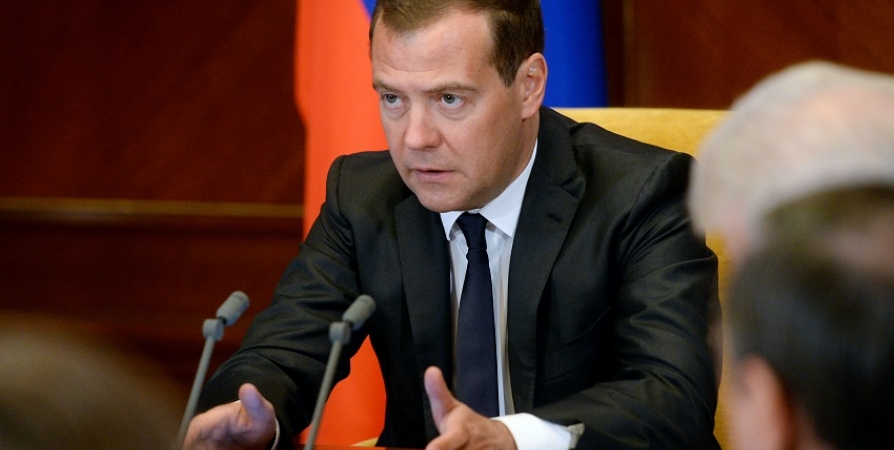 The State intends to complete the construction of the Murmansk Transport Hub according to private-public partnership that implies enticement of investors, reported the Minister of Transport Maxim Sokolov at the meeting in Murmansk.
"Theonlyopportunityforustokeeptheprojectsalive (…) isprivate-publicpartnership. I'm also convinced that we should use this model in the railways sector as well. I don't see any other solution for these projects," agreed to the Minister's decision the Head of the Russian Government Dmitry Medvedev.
Maxim Sokolov told that the Murmansk Transport Hub construction is currently completed by 1/3 while the project lacks resources.

" I suggest to entice investors in order o complete the construction. We need around 24-25 bln rubles for the port capacities and also similar amount for the construction of access railway lines," he reported.
Maxim Sokolov noted that agreement with a potential investor may be signed already in June in the framework of St.Petersburg Economic Forum.

On Friday, 21st of April, Dmitry Medvedev inspected the facilities of the Murmansk Transport Hub on the eastern side of the Kola Bay and called the Murmansk Transport Hub the largest infrastructure project in Russia.
---