A 1.5 bln waste treatment plant to be built in the region by the end of 2017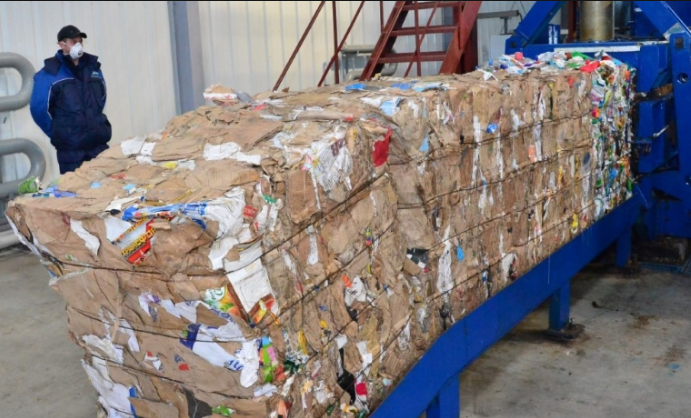 Waste reloading stations in Severomorsk, Aleksandrovsk, Zaozersk and Ura-Bay, a disposal site and a waste treatment plant in Murmansk will be commissioned by the end of this year, told SeverPost Deputy Director of "Waste Treatment" Murmansk subsidiary Vitaliy Izmailov.
"Each year the disposal site will receive 250 tons of waste of 4 and 5 hazard class, including 122 tons of waste treatment tailings, 18.2 tons of crushed and 12.8 tons of non-crushed bulky waste, as well as 70 tons of industrial waste," informed Vitaliy Izmailov.
Total investment into the project made about 1.5 bln rubles.
The "Waste Treatment" company has already got permission for the construction of waste reloading station in Severomorsk. TheprojecthaspassedtheStateExpertReview.
"According to the project documentation, the total ground area is 5 000 cubic meters where a two-stored administrative building will be erected. The waste reloading station shall accumulate municipal solid waste and then channel it to the disposal site of Mezhdurechye settlement of the Murmansk region," told Vitaliy Izmailov.
---