Zello users from Murmansk appeal to Roskomnadzor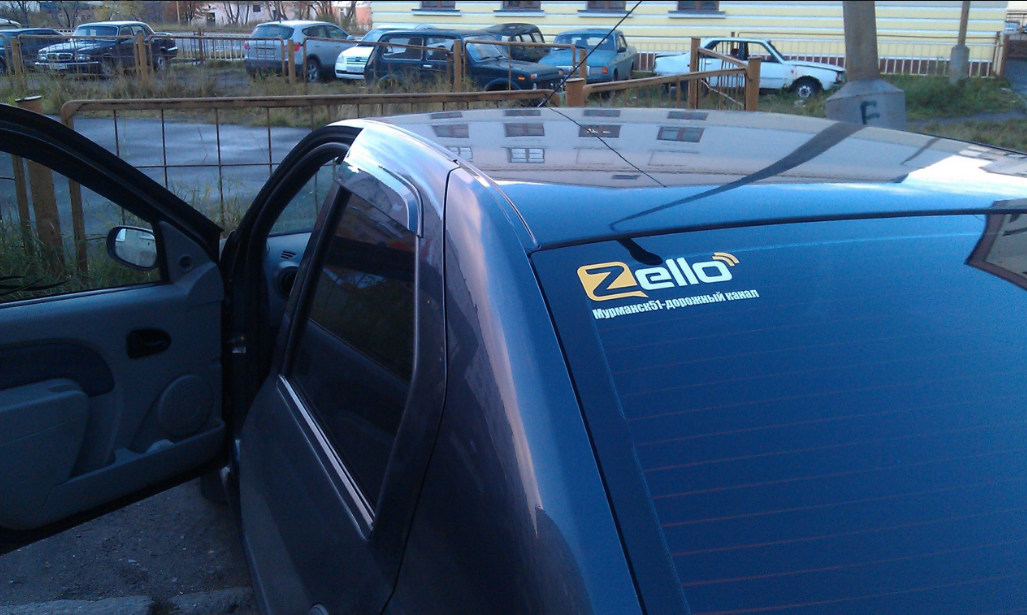 Users of Zello application (channel "Murmansk-51") appeal to the Head of the Federal Supervision Agency for Information Technologies and Communications (Roskomnadzor) requesting not to close the application.
We, the users of Zello channel "Murmansk-51" and residents of different cities, ask you not to close the ZELLO application on the territory of Russia, states the request.
In their request users tell that the application enables them to share info on roads conditions, car accidents and traffic jams, as well as provide emergency aid in difficult situations.
"We understand that the application may be misused by extremists and we condemn any actions undermining peace worldwide, though closing of the application will not solve the problem". The Murmansk residents also mention that even telephone communication could be banned in order to fulfill this purpose.
The channel "Murmansk -51" was created in ZELLO application back in 2012 and currently has 15 thousand followers.
On Monday Roskomnadzor announced that telecom providers will limit access to ZELLO application since the company had not submitted data for the Register of Information Distributors in due time.
ZELLO is a free application enabling to use smartphones as radio set.
---