Dmitry Medvedev to depart for the Arctic from Murmansk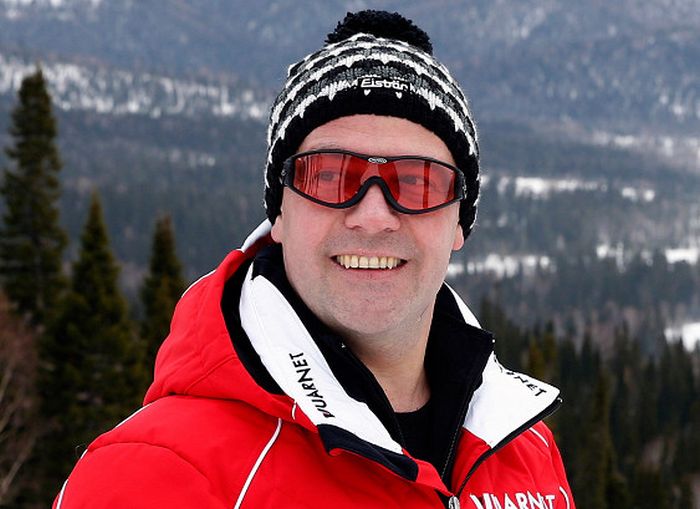 Instead of the RF President Vladimir Putin who should have arrived to Murmansk on the 20th of March, the Murmansk airport expects now Dmitry Medvedev.
"It is expected that on the 29th of March the Head of the Government will leave for the Arctic to inspect military facilities on the Franz Josef Land. Visit to Barneo drifting station is not in the schedule," source familiar with the situation said.
It was earlier planned that Vladimir Putin would visit the Barneo drifting station located in the Arctic.
---