Murmansk marine station opened after reconstruction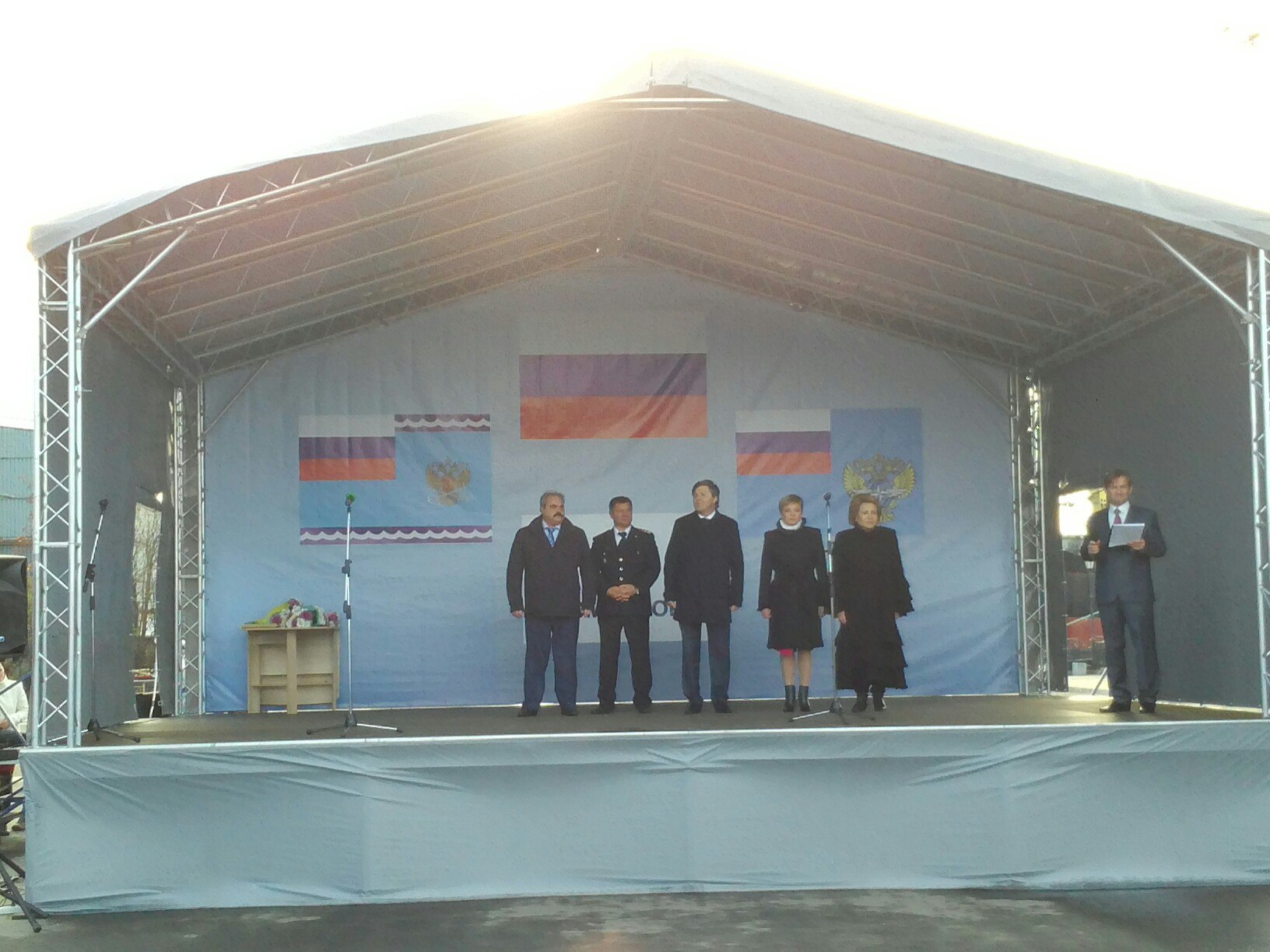 On October 4 the official opening ceremony of the reconstructed marine station took place in Murmansk. It was attended by the Governor of the Murmansk region Marina Kovtun, Mayor of Murmansk Alexey Veller, Chairperson of the Council of Federation of the Federal Assembly of the Russian FederationValentina Matvienko,Deputy Minister of Transport Victor Olerskiy, Director General of FSUE Rosmorport Andrey Tarasenko.
"It is a great present for the city and its residents. The Murmansk port is associated with many of the Russian history chapters and still plays an important role. The marine station will be one of Murmansk hallmarks. The 72-hours visa-free regime is a development perspective for the local economy. Congratulations! I'm glad to see Murmansk getting better." told Valentina Matvienko.
It was also noted at the ceremony that the reconstruction works have been completed on time, all the documentation was signed the day before.
"On the other side of the Kola Bay we implement the Murmansk Transport Hub project and I hope that in a couple of years we will likewise open it," told Deputy Minister of Transport Victor Olerskiy.
---