Murmansk region: the voter turnout reduced by 10% against 2011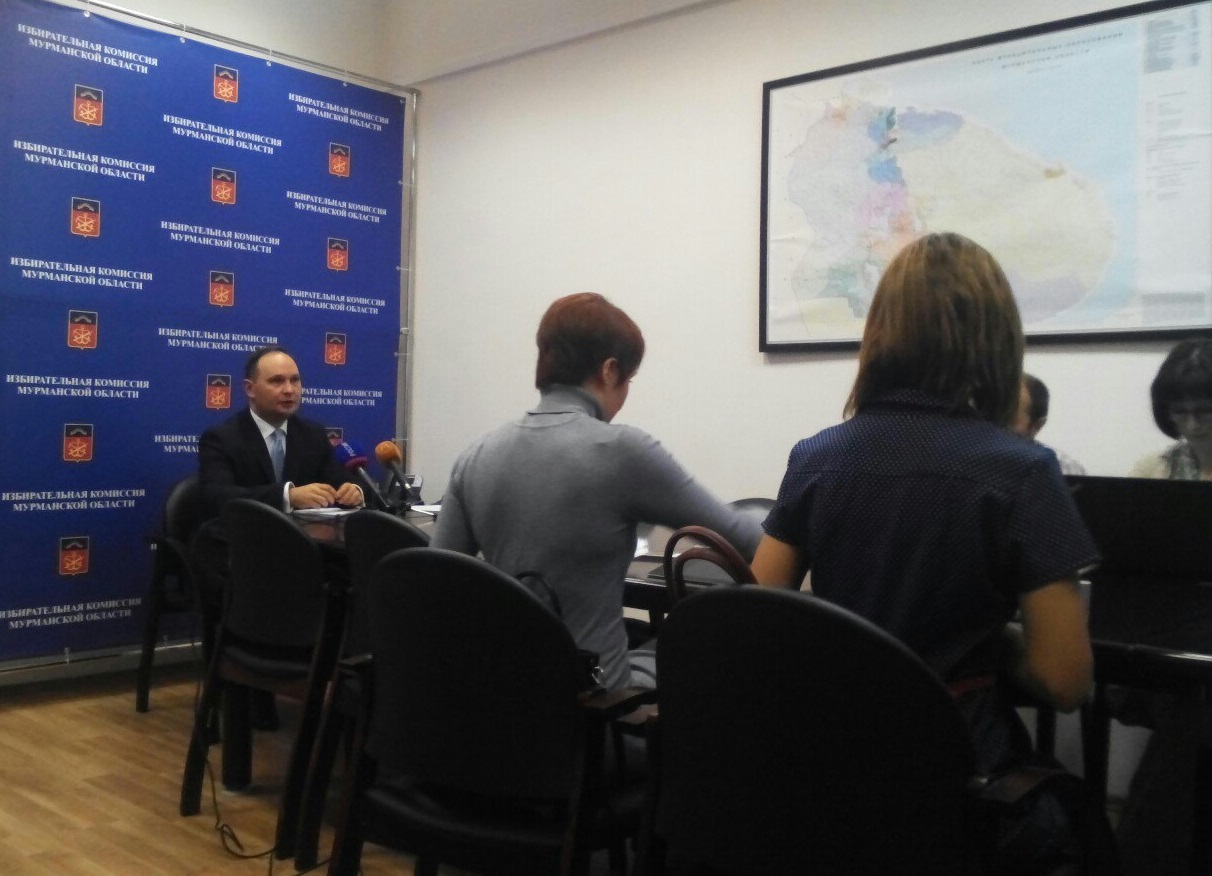 "According to the latest information, the voter turnout in the Murmansk region during the regional and the State Duma elections was 40 per cent," reported the Chief Electoral Officer of the Murmansk region Anton Bogomolov at the press-conference on preliminary voting results.
He mentioned that in 2011 the voting turnout was around 50 per cent.
According to available data, representatives of the United Russia political party won elections in all the administrative-territorial districts, while the communists and the Fair Russia party will cut their presence in the Parliament.
United Russia acquired 25 seats in the regional Duma, LDPR – 4 seats, Communists – 2 seats, Fair Russia – only one seat.
Mayor of Murmansk Aleksey Veller collected over 44 per cent of votes and holds the lead in the State Duma elections.
---