Book about Sami handicraft translated into English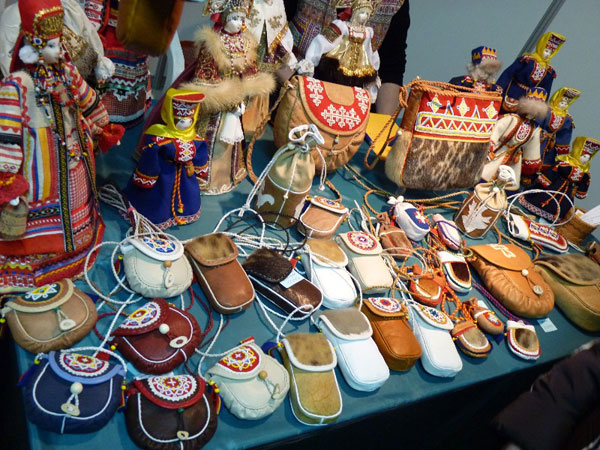 The book "Sami Patterns" by Anastasia Mozolevskaya and Yekaterina Mechkina has been translated into English. The book has Sami-Russian-English glossary for easier understanding of terminology. It's first edition was released in 2011 in Russian and Kildin Sami languages.
The book gives a rich overview of Sami handicraft based on private collections of craftsmen of the Kola peninsula, as well as provides extensive historic reference on places of Sami residence.
On October 3, 2016 the Murmansk Regional Universal Scientific Library will host the book's presentation, reports the Murmansk Regional Government.
---