The Arctic forces to receive new air defense systems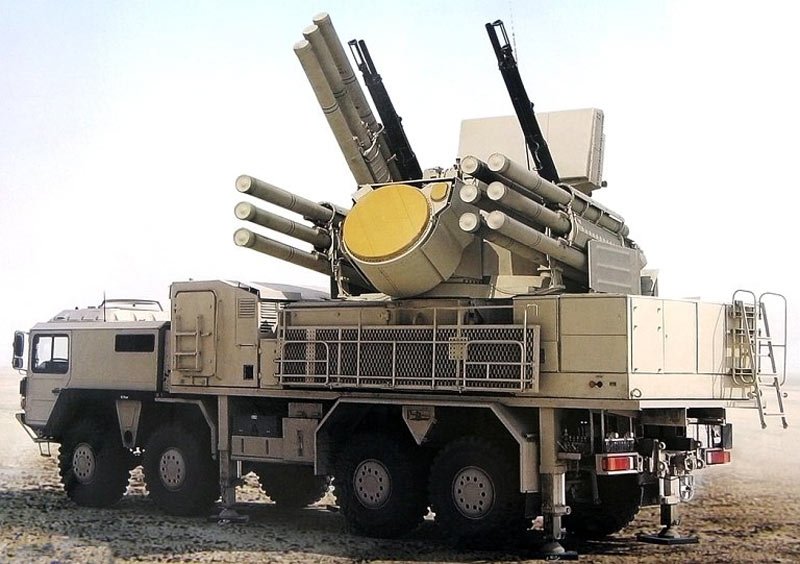 By the end of 2016 the Arctic forces shall receive a new Pantsir SA air defense missile-gun system designed for operation in the Arctic, as well as an upgraded Pantsir short-range missile system. This has been reported to the Russian News Service Radio Station by the Commander of the Air Force and Air Defense Troops , Deputy Commander-in-Chief of the Russian Aero-Space Forces, Lieutenant General Victor Gumenniy.
According to the Russian News Service Radio Station, the development works shall be soon completed and both Arctic versions will complement the operational strength of the Aero-Space Forces and the Noethern Fleet.
The Rossiyskaya Gazeta informs that currently representatives of the Pantsir manufacturing plant work in the Arctic region together with the army personnel where they study local conditions for better adjustment of the missile systems. The new systems will be openly introduced at the Victory Parade 2017 in Moscow.
---