The Arctic oil may be processed on the Kola Peninsula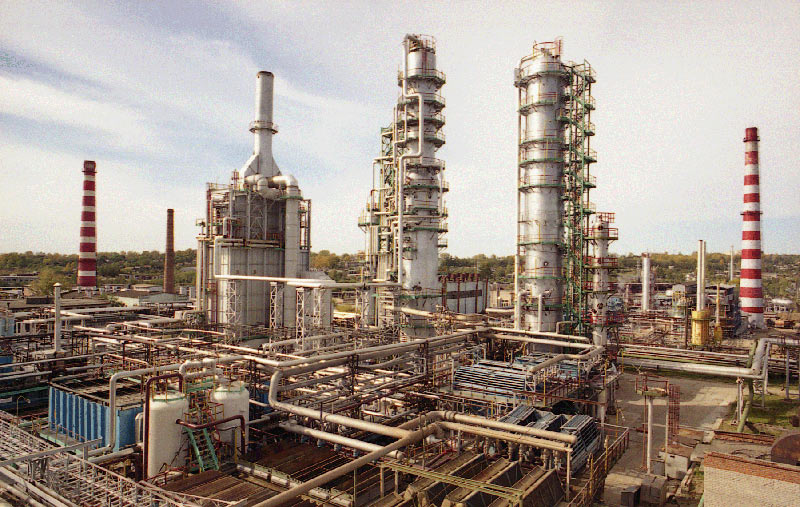 According to the vice-governor of the Murmansk region Alexey Tyukavin, the local government is currently negotiating the possibility of building an oil refinery on the western coast of the Kola Peninsula with the federal government and Gazpromneft company.
"We wish the Murmansk port to be the final destination - the raw feedstock, particularly oil, shall be both received and refined here," he said.
Alexey Tyukavin noted that processing of the Arctic oil in Murmansk will allow delivering a steady supply of fuel oil to boiler houses and bunker vessels.
The vice-governor also mentioned that building of an oil refinary in Murmansk may be implemented through public-private partnership, namely it concerns construction of oil and coal terminals. The ideas are now just under development and no decisions have been yet taken. Though we hope to come to some decisions by the end of this year. During the Economic Forum the Governor of the Murmansk region Marina Kovtun touched upon these issues in discussions with Gazpromneft and the latter seemed to get interestes therein," he said.
"Obviously, the oil companies are sceptical of such suggestions since they first and foremost have to fulfill their own objectives. Though we intend to convince the Russian Government that our objective is that of federal importance and has to be implemented locally in the framework of the complex development of the Murmansk transport hub," underlined Tyukavin.
---