Hard to breath in Murmansk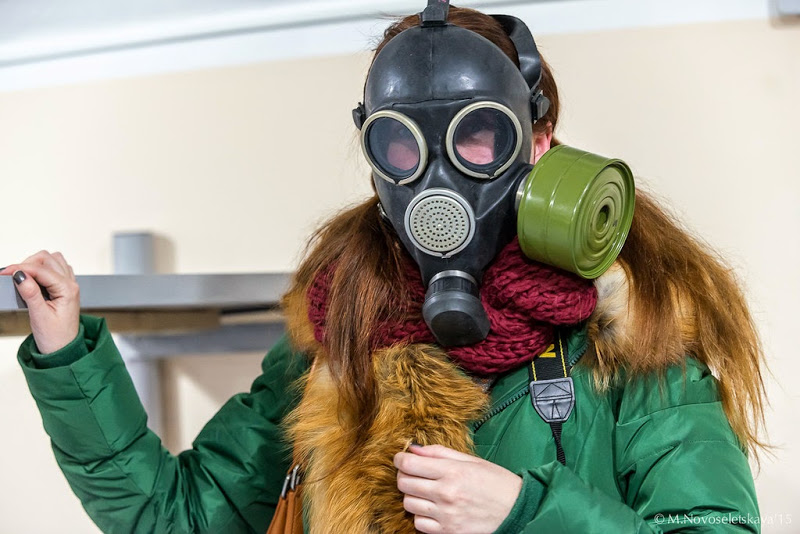 What do people in Murmansk breath in? The environmental prosecutor's office of the region asked oneself this question. It ascertained that in the consequences of the launch of boilers of the Murmansk combined heat and power (CHP) plant during the period of a high wind black powder and flocks appeared in the city. It was then that local residents massively complained of foreign odors and feeling unwell.
- The precipitate formed as a result of the launch of Murmansk CHP plant boilers that work on fuel oil M-100 and it, in turn, has the property of the ultimate ash emission beyond the sanitary protection zone of the plant, especially in the period of high wind,- the interdistrict environmental prosecutor Maria Kraevkaya explained to Severpost.
After the inspection the administrative procedure was opened against the Murmansk CHP plant under the article 8.1 of the Code of the Russian Federation Administrative Offenses for the violation of the legislation on protection of atmospheric air.
- In particular, during the development of the project of normative standard of maximum allowable emission of contaminants the plant left out of consideration the legislation that obliged them to take into account harmful substances that formed in the atmospheric shell - it is that people breath in, - the prosecutor said.
According to Maria Kraevskaya, in 2012 the project of normative standard of maximum allowable emission of contaminants to the atmosphere and the Murmansk CHP plant obtained admittance for these emissions. At that, this project was developed with the violation of the legislation on the protection of atmospheric air. And the plant didn't check the concentration of harmful substances in the atmosphere because of emissions.
So the prosecutor's office took the legal action with six requirements. They all require phased bring normative standard in line with the documents that regulate the legislation on protection of atmospheric air.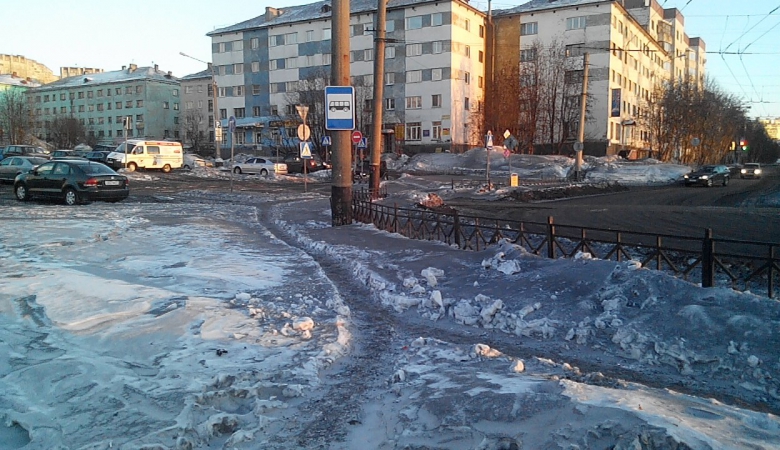 Among other the office requests the plant to perform the settlement of emissions that is very important for Murmansk residents.
In general it is not the first year when the problem of black snow in Murmansk is existed. In winter 2015 the environmental prosecutor's office of the polar region searched the source of the coal dust. Indeed the local people massively published photos of black snow in the yards of residential houses in the internet and complained to the city administration and prosecutor's office.
And on the 6th of September 2014 in Murmansk was the picket of the citizens against the coal dust. The scientists then set out an opinion that the main reason of the street pollution of the regional center is the coal dust of the commercial sea port with the dust from boiler stations and diesel transport.
In addition the residents of Severomorsk and Roslyakovo complained of black dust. Meanwhile in boiler station in Severomorsk it was called an "industrial problem" that can be solved only with the "closing of all boiler stations".
---