First shipment of spent nuclear fuel to be moved out from the Andreev Bay in June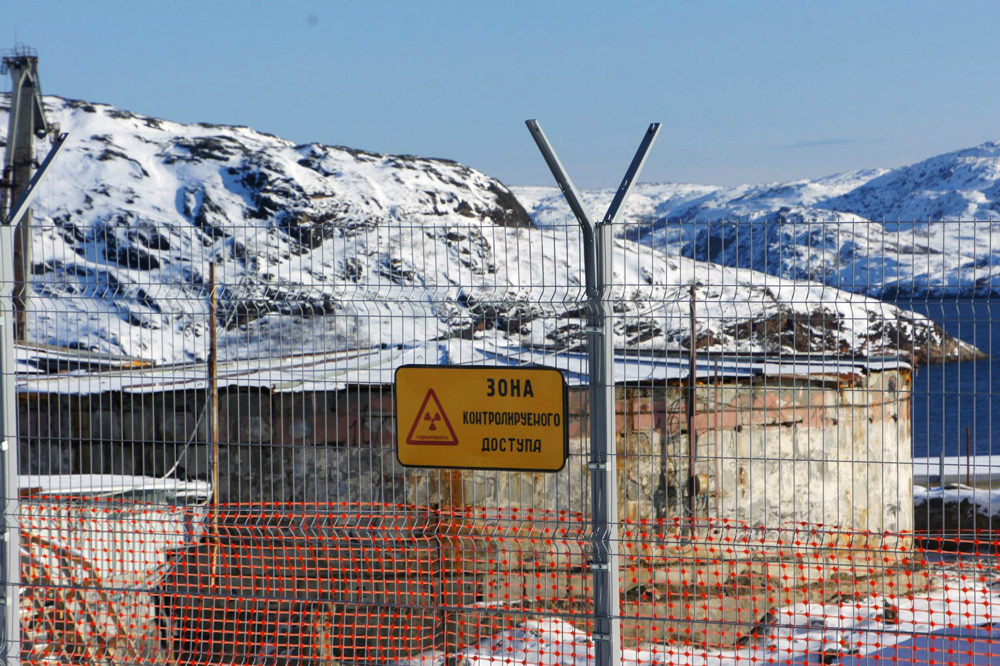 June 27 is the date of the official ceremony that will mark the start of removing SNF for further processing from the Andreev Bay.
The ceremony will be joined by officials from Rosatom State Corporation, Norwegian MFA and the European Bank of Reconstruction and Development.
The SNF management facilities and engineering systems were created in the Andreev Bay by the Rosatom State Corporation with technical support from international agents.
The core funding had been earlier provided by Norway. The total funding earmarked for the construction and improvement of radiation conditions in the Andreev Bay since 1999 made over 8 bln rubles.
The Naval military base established in the Andreev Bay in early 1960s was intended to provide maintenance of atomic submarines of the Northern Fleet. The coastal technical base stored radioactive waste from surface and submarine vessels with nuclear power systems, as well as from service ships for nuclear submarines.
---