Forest preserve with 350-years old pines to be created on the Russian-Norwegian border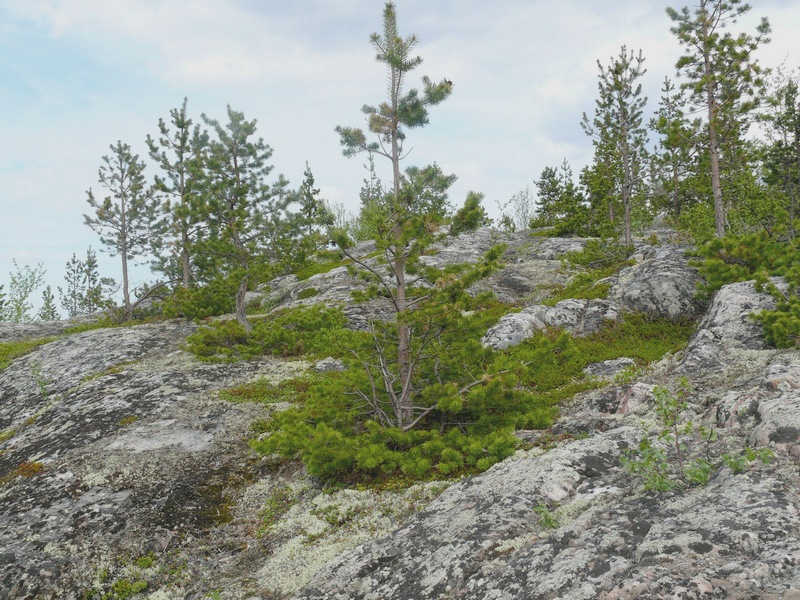 The project of Korablekk Forest preserve to be established in the Pechenga district of the Murmansk region will be considered in the Regional Government on Friday, informed the Government' spress-service.
The park is to be created next to the specially protected nature area Pasvik at the Russian-Norwegian border. It's peculiarity will bethe 350-years old pine forest.
The park is a complex of forest and mountain tundra landscapes representing the Northern Taiga.
It will be established in the Russian border area off the line of engineering facilities, and will comply with the Federal Law "On the RF National Border".
The total area of the Korablekk nature park is 8 340,67 hectares.
---