Putin to visit Murmansk on March, 20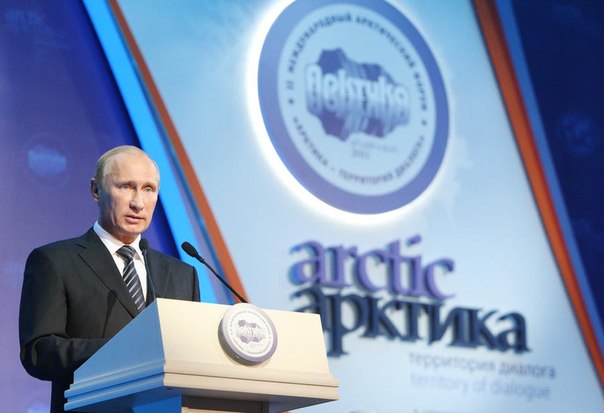 As SeverPost has been informed in the Murmansk airport, the President is expected to arrive to Murmansk and further proceed to the Arctic with the first tour of Barneo-2017 expedition.
Every year the Barneo drifitng station bacomes the Russian research base in the Arctic. It starts working in April when the conditions are favourable for constructing the camp - the ice is still thick and the weather is quite comfortable: -22, -28С.
In late March the necessary equippment and members of the expedition are delivered to the ice camp by helicopters.
---