China invests 17 bln rubles into the new Murmansk port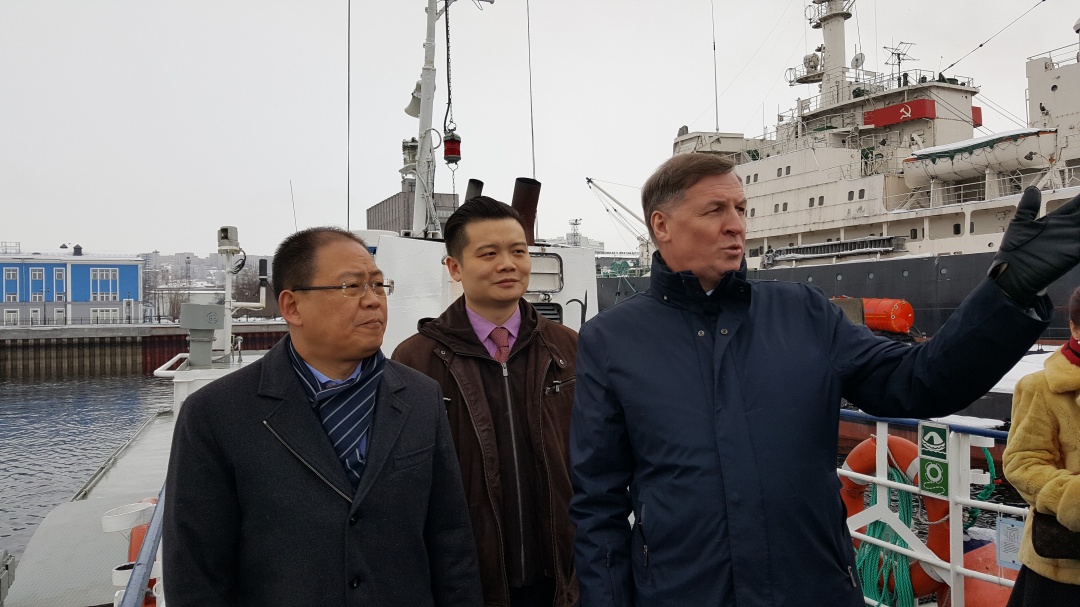 The Chinese holding company Poly International will invest over 17 bln rubles into the construction of Lavna coal terminal on the western coast of the Kola Bay, informs the press-service of the Murmansk regional Government.
Being one of the investors of the Lavna coal terminal, Poly International intends to invest $300 million which is around 1/3 of the revenue part of the regional budget and 1/3 of the federal investments earmarked for the Murmansk Transport Hub project.
According to the regional Government's press-service, participation of the Chinese company in the coal terminal construction project is already "a settled issue".
Management of the Chinese company has recently visited Murmansk. Accompanied by the Deputy Governor Aleksey Tyukavin they made a study trip along the Kola Bay and got acquainted with the Murmansk Port infrastructure.
The Murmansk Transport Hub project is a part of the Federal Target Programme "Development of transport system in Russia". Initially the project implied building of deepwater coal/oil products transshipment and container handling terminals, as well as construction of Vikhodnoy-Lavna railway line, railway bridge across the Kola Bay and the logistics terminal on the Eastern side of the Kola Bay. The federal funding of the project in 2011-2015 made 56,58 bln rubles, while the overall funding was estimated as 117 bln rubles.
---