An African native hided out from the Police in the Murmansk region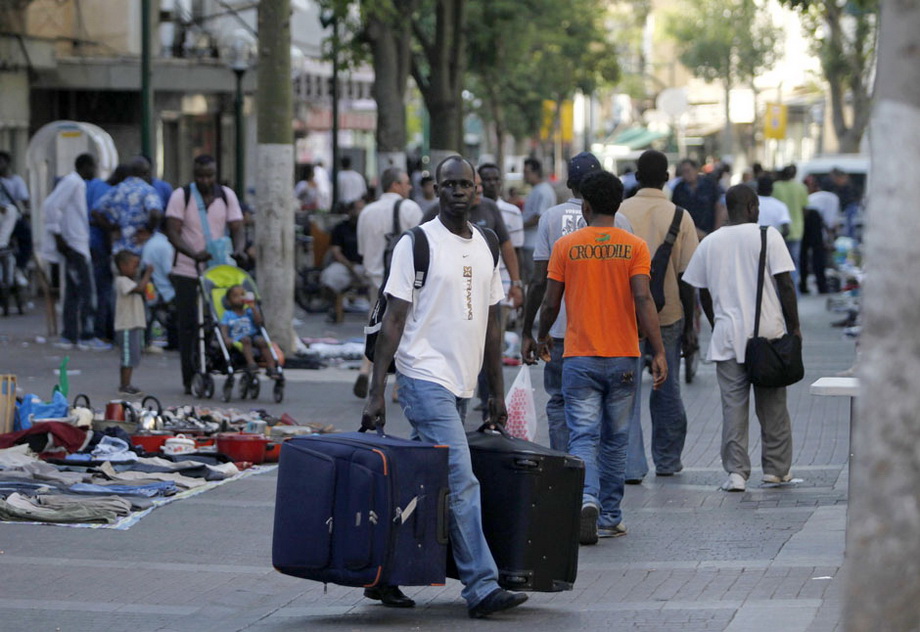 During a regular police raid a Sudan national was detained in Titan settlement near Kirovsk who had been hiding from the Migration Service for a year.
The detainee has spent quite a long period of time in Russia. He graduated from a Russian University in Krasnodar region and decided to stay in Russia. Later he moved to Moscow. Though he didn't not legalize his stay in Russia and in 2015 the Moscow court issued a decision on his deportation. Instead of returning home the Sudan national headed for Murmansk and further to Titan settlement near Kirovsk where he lived with his girlfriend and hided out from the Police for a year period.
"When asked why he hadn't return to his native land, he told that he doesn't speak Russian and needs an interpreter," told SeverPost the Head of press-service of the Murmansk regional Police Directorate Marina Shikhova.
She also told that the Sudan national together with his lawyer are currently trying to convince the Russian authorities to review the case of his deportation and apply for asylum. Now the illegal migrant is in the detention center.
---