Murmansk native killed in Donbass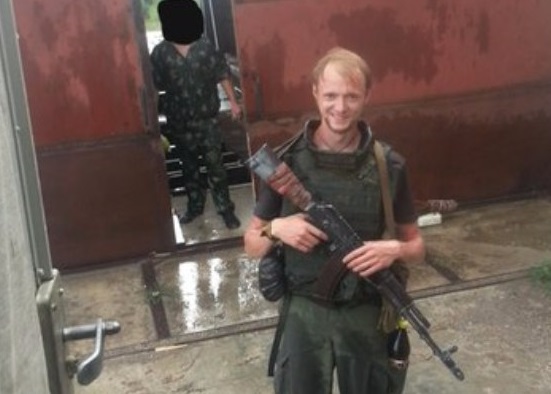 "He was blown up while rescuing injured people from Almaz-1 defense center. That was the third rescue operation in a row for him," told SeverPost a fellow of the killed volunteer soldier.
Alexey Chetvergov, a Murmansk native, graduated from vocational college No.14 in 2009 and since 2015 had been involved in the Ukrainian Volunteer Defense Force in Donbass. First he served in the Vostok battalion and since 2016 joined a sniper platoon.
According to his fellows-in-arms, Alexey Chetvergov was always in the field. He was awarded medals "For War Merits" and "Novorossiya (New Russia) Defender". The soldier's command appeals now for his posthumous awarding with "Donbass Volunteer" award.
"He wasn't a carrier officer. Being a patriot he just left for Donbass to defend his compatriots," his fellows say.
Alexey's mother lives in Polyarniy (Murmansk region). The volunteer soldier will be buried in Murmansk on Sunday. He was 27.
In late 2016 Murmansk paid last tribute to another soldier Vitaliy Zhanov who was serving in Separatist forces of the war in Donbass.
---