Delegation from Murmansk participates in the Arctic Frontiers 2017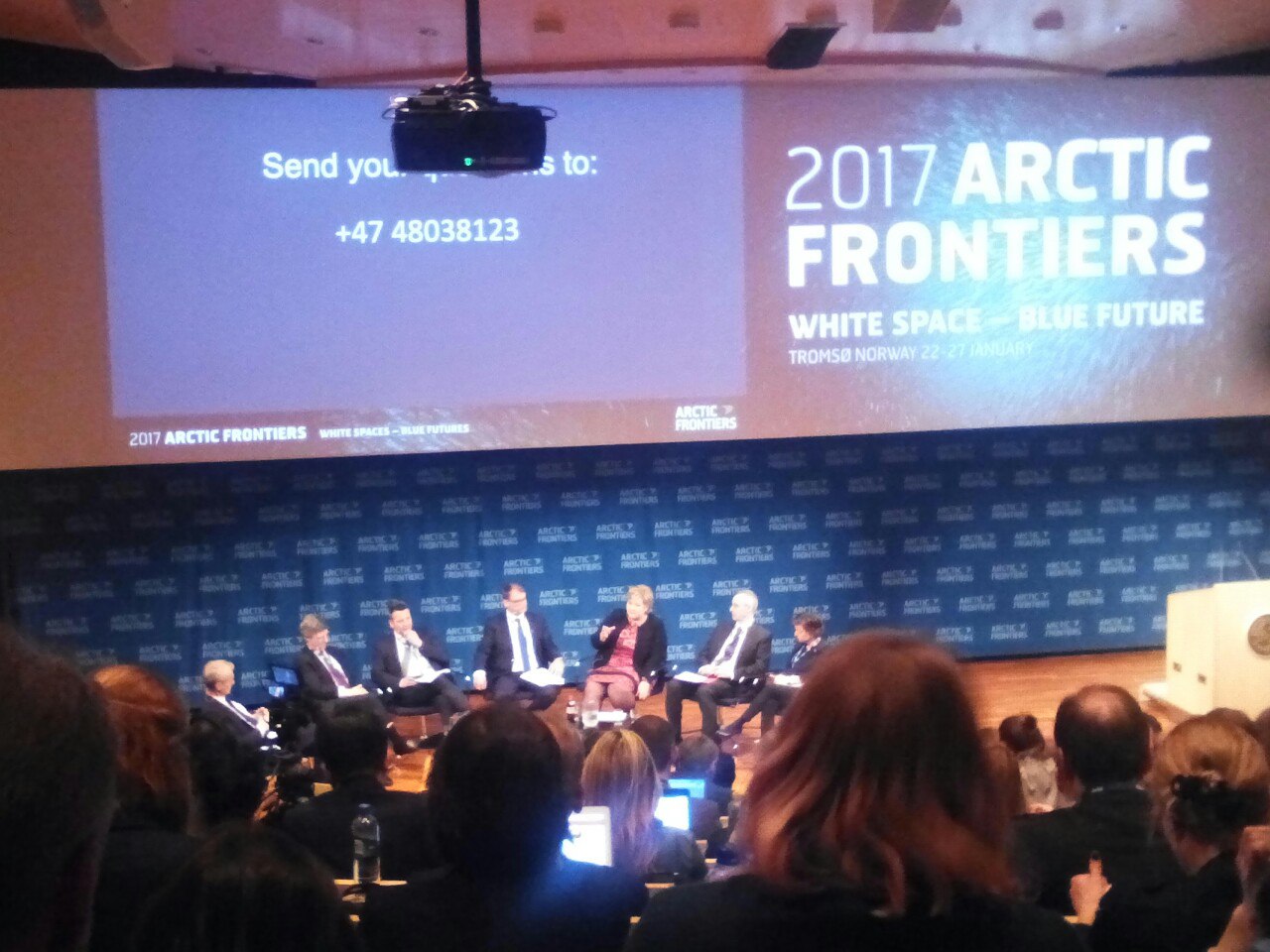 Delegation from the Murmansk region is currently participating in the Arctic Frontiers 2017international conference. The opening ceremony in Tromsø was attended by the Minister of Economic Development of the Murmansk region Yelena Tikhonova. The Norwegian Consul General in Murmansk also participates in the conference.
This year the Governor of the Murmansk region didn't attend the event.
The key issues addressed at conference are melting ice in the Arctic, the impact of climate change on maritime traffic and Arctic resource development and measures to address problems related to global warming.
"According to NASA, the past year was the warmest in the entire history of our planet. Thisistherealitywehavetoface. Climate change poses challenges, but it also gives opportunities and we have to find the balance in what we do to develop the Arctic. For that purpose we must share expertise and cooperate closer not only in the field of economic development, but also in politics. And we have reasonable chance to succeed," said Cecilie Myrseth, Chair of Troms County government in her welcoming speech.
We shall remind that the Arctic Frontiers 2017international conference takes place from 22nd to 27th January in Tromsø.
---