Finland to take over сhairmanship in the Arctic Council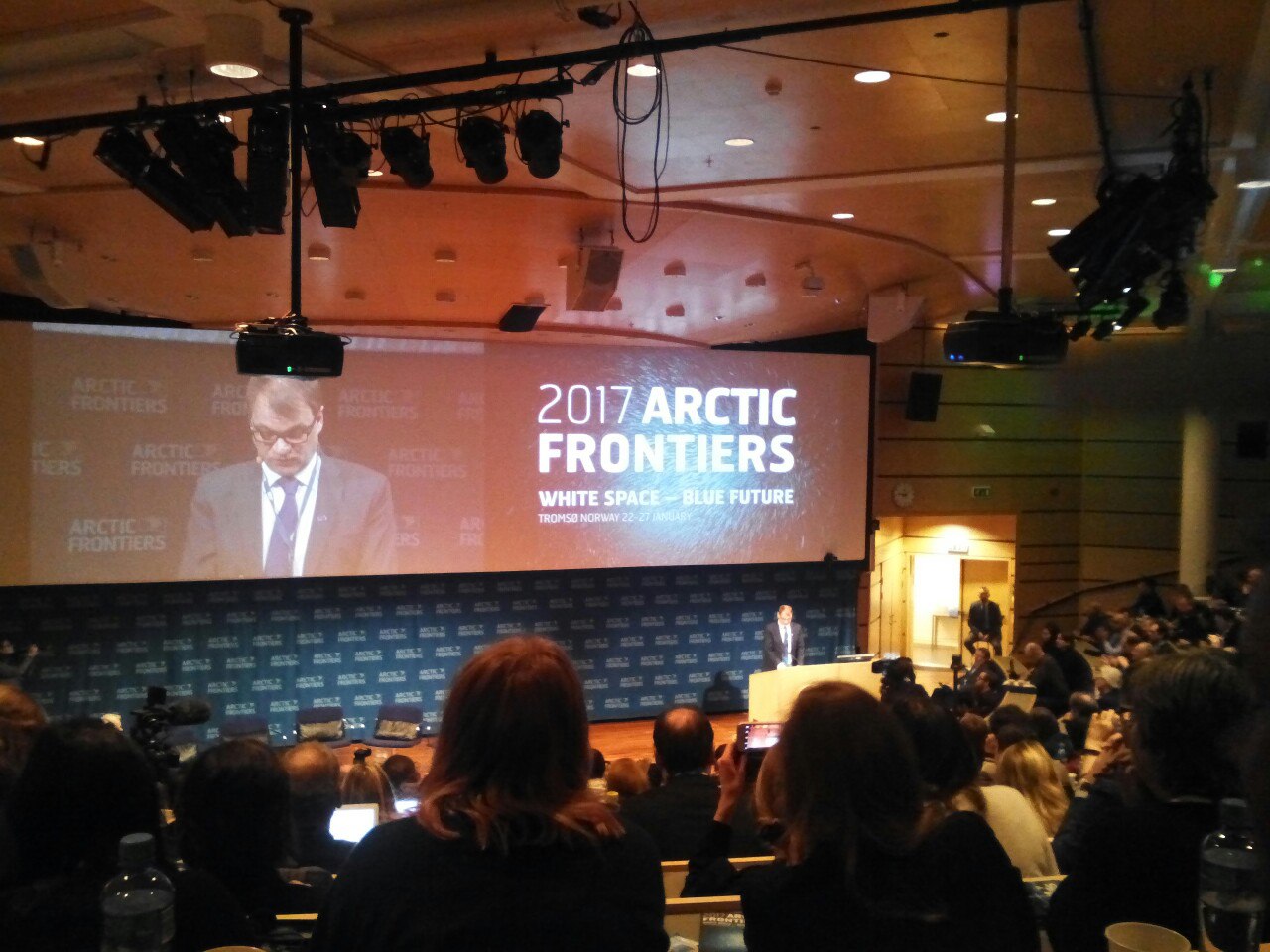 In May 2017 Finland will take over сhairmanship of the Arctic Council. This was announced by the Prime-Minister of Finland Juha Sipilä during the international Arctic Frontiers conference.
"We take it very seriously along with all the other issues. The Arctic Council has been functioning for many years now and became a valuable international arena actively cooperating with indigenous peoples and scientific community. We intend to continue following these principles during our сhairmanship of the Council," said the Prime Minister.
According to him, one of the priorities for Finland in the Arctic Council will be environmental protection. Juha Sipilä also pointed out that Finland will seek stronger EU role in the development of Arctic Europe.
Thus in June 2017 Oulu will host the Arctic Stakeholder Forum.
Finland will take over сhairmanship from the USA and chair the Arctic Council for 2-year period.
---