Delegation from Murmansk will join the Sami Union conference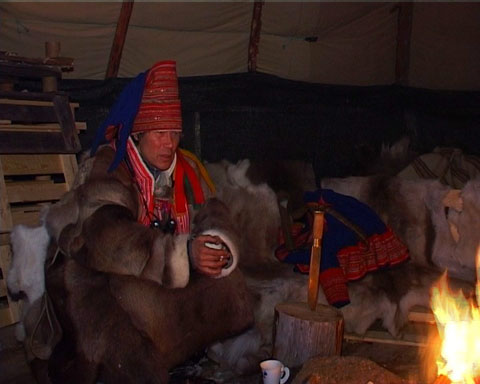 On February 9-11 Trondheim will host the 21st Sami conference which is this year dedicated to the 100-year anniversary of the first meeting that took place there in 1917.
On the 7th of January the working committee on preparation of the Sami Union conference held a meeting in Karasjok. As has been found, this time the conference will gather 72 delegates from 4 countries where the Sami people traditionally live. Russia will be represented by 18 delegates from two organizations: the Kola Sami Association and the Sami Council of the Murmansk region.
"We join this event since for the last 25 years we've been cooperating across borders," told the Chairperson of the Sami Parliament of the Kola Peninsula Valentina Sovkina. "This big event will comprise different meetings, seminars and conferences".
The Sami Union conference is the highest governing body and is held once in 4 years. Its agenda includes election of the Sami Union members and adoption of Declaration which outlines the four-year priorities for the Union's work.
---