Kola Peninsula attracts tourists from exotic countries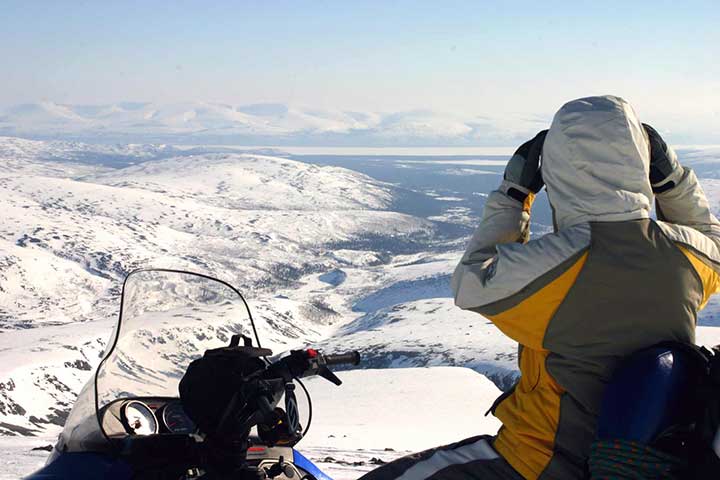 As it has been reported by the Regional Governor Marina Kovtun at a working meeting, there is an increasing number of tourists in the Murmansk region from such exotic countries as Thailand, Vietnam and Singapore.
"Over 30 thousand tourists visited the Murmansk region during the New Year holidays which is 4% more as compared to the last year. Along with tourists from the neighboring countries, there are increased visits from Asia. Apart from Chinese tourists, the Murmansk region is now getting discovered by travelers from such exotic countries as Thailand, Singapore, Vietnam," - told Marina Kovtun.
According to the Governor, the Sami village Sam Syyt is very popular among the tourists. This year it received 20% more guests than the last year. In the meantime the Khibiny ski resort continues topping the list of tourist attractions in the Murmansk region.
---