Trawler with 30 fishermen lost its way in the Barents sea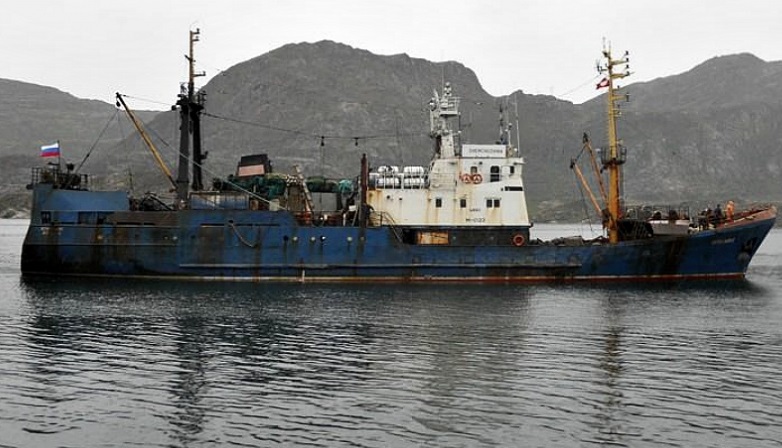 Fishing boat Zhemchuzhina broke down in the Barents Sea with 30 fishermen onboard.
Murmanryba vessel of the Northern Emergency and Rescue Service is heading to rescue the fishing boat. According to the Service, if the rescue operation is successful, Zhemchuzhina will reach the Murmansk port on Thursday.
"On January, 15 at around midnight on its way from the fishing area to the Murmansk port Zhemchuzhina trawler went dead. Our rescue vessel Murmanryba is now heading there. If the rescue operation goes successful, in three days the trawler will be towed to the Murmansk port," - informed the Northern Emergency and Rescue Service.
According to the representative of the Rescue Service, there are 31 fishermen onboard; all of them are all right.
---