Norwegian salmon infection is no threat to the Murmansk fish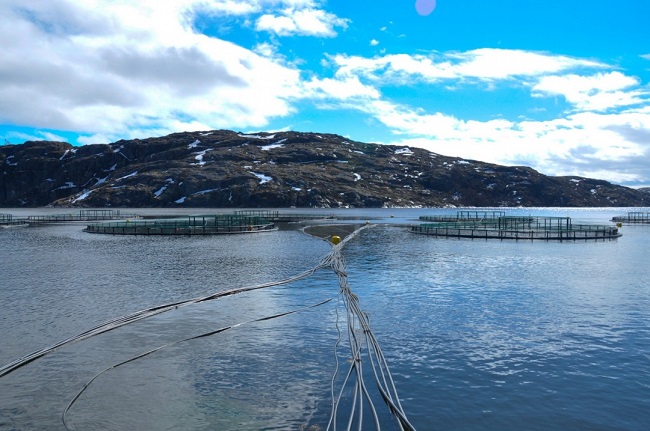 The outbreak of infectious salmon anemia detected in Norwegian Finnmark doesn't threaten the Murmansk fish population, reports the Chairman of Veterinary Committee of the Murmansk region Alexey Kasatkin.
"Owing to the large distance and no business ties with this Norwegian fishery, there is zero probability our fish will get infected. There are lots of fisheries in Norway and unfortunately they encounter such infection outbreaks more often," explained Alexey Kasatkin.
He also told that in spring the "Russkoye More" fishery will purchase juvenile fish from a different vendor. The details are yet unknown since the Committee hasn't yet received purchasing order.
We shall remind that according to Dr Kristina Landsverk, Chief Veterinary Officer (Kleppnes, Finnmark), there has been detected an outbreak of infectious salmon anemia (ISA) at Grieg Seafood fishery which is growing over 1.3 mln salmon species.
---