3 Moroccans detained at the Russian-Finnish border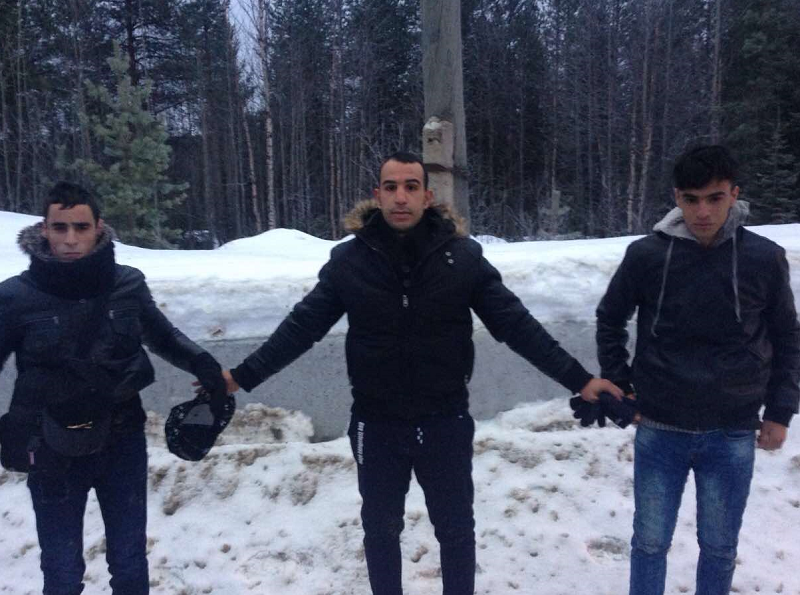 In Kandalaksha the FSB has detained 3 Morocco nationals who tryed to illegally cross the border. Investigation revealed that the Moroccans arrived to Moscow with one-entry Russian tourist visa and then hired a taxi to reach the border area.
"The detainees had personal items, tablet PCs, mobile phones and some food with them. Further they planned to illegally cross the Russian-Finnish border," informs the press-service of the Karelian border guard command of FSB.
On December 24, 2016 the court of Kandalaksha issued a decision on administrative accountability of border law violators. They were fined in the amount of 2 thousand rubles each and will be deported from the territory of the Russian Federation.
The Maroccans will await deportation in the Murmansk Regional Detention Center for Foreign Nationals.
---