Airbus Murmansk made its first landing in Murmansk airport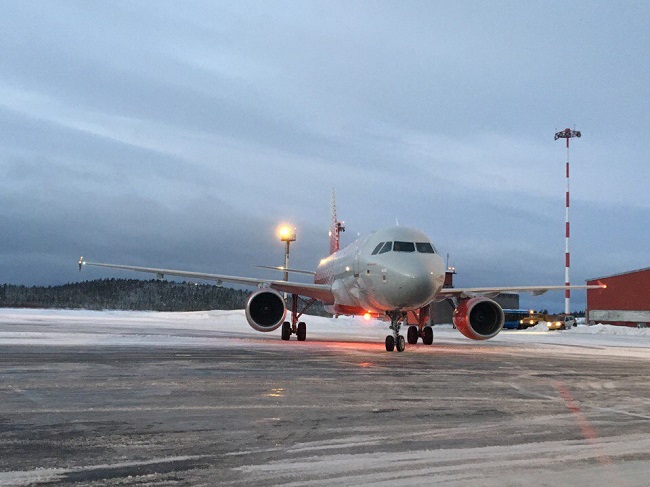 Today airbus A319 "Murmansk" operated by Rissiya airlines for the first time landed in the Murmansk airport. The flight from St.Petersburg landed at 11.20 am.
The return flight to Pulkovo is scheduled at 12.25
The aircraft has recently been named Murmansk after the world's largest city located beyond the Arctic Circle.
We shall remind that the airplane features standard two-class configuration for 128 passengers including 8 seats in business class and 120 in economy class. It is planned to operate renovated A319 for domestic flights. The first flight of the Murmansk emblem-bearing airplane was St-Petersburg – Moscow – St. Petersburg.
---