Head of the Pechenga in charge the Council of cross-border municipalities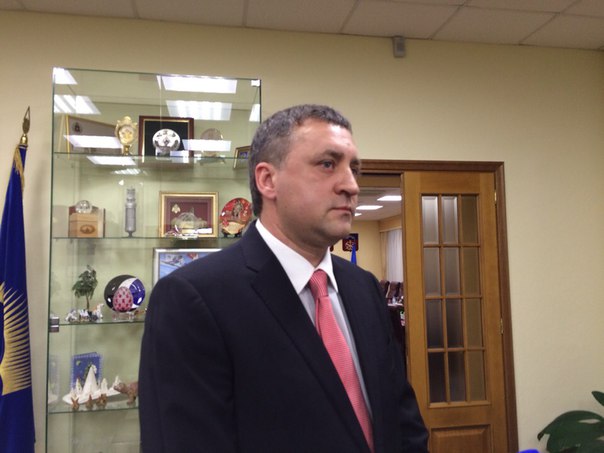 Head of the Pechenga district Eduard Zatona took on leadership in the Council of northern cross-border municipalities. According to its charter, the Chairman of the Council is conferred the powers for one year.
The decision was taken on an extraordinary meeting of the Council on the 22nd of November in Inari, Finland. Currently the Council plans to summarize the ideas and develop a plan of activities.
As stated at Pechenga municipality's webpage, in 2012-1015 the Board didn't call meetings and the Council's work was almost ceased. But in February 2016 at the general meeting the participating municipalities were unanimous in the necessity to develop direct contacts and preserve the unique ground for cross-border cooperation between the municipalities.
The Council of northern cross-border municipalities was grounded on the 7th of October 2005 and comprises 15 cross-border municipalities and communes in Russia, Finland, Norway and Sweden. The Council is aimed at the development and strengthening of business, humanitarian and cultural links between the municipalities.
---