Ministry of Energy announced fuel oil price for the Murmansk region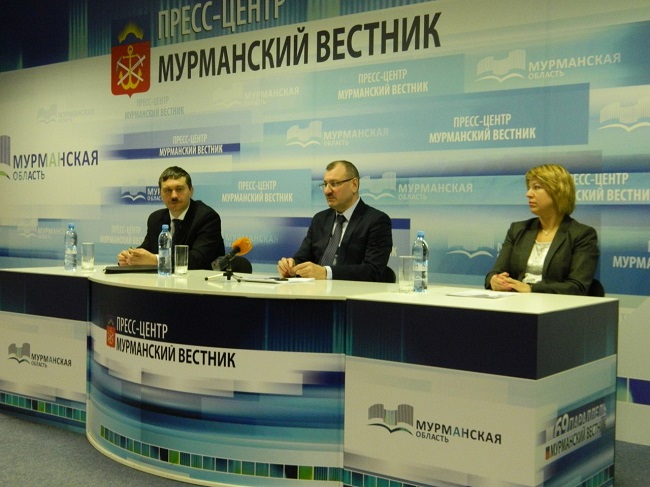 Today the price per ton of fuel oil in the Murmansk region is 11.2 thousand rubles, informed the Head of the regional Ministry of Energy and Housing and Utilities Vladimir Gnoyevskiy.
"One ton of fuel oil currently costs 11.2 thousand rubles. Last year the price fluctuated between 6-11 thousand. It changes rapidly and is hard to predict since it is a market product and is regulated by the Saint Petersburg raw exchange market," - explained to SeverPost the Minister.
Meanwhile this dynamics has no direct impact on the housing services cost. Thus in July 2016 the utilities tariffs remained unchanged in most regional localities. Part of the reason for that is budgeting policy of the resource supplying organizations that presupposes economically reasonable cost of fuel oil.
"So far we've been subsidizing the fuel oil supply so that the annual price was even lower than expected," - said Vladimir Gnoyevskiy.
We shall remind that under the regulation of the regional Government in 2016 the nominal capital of the heating company "Murmanenergosbyt" operating on most localities of the Murmansk region was raised. 920 million rubles allocated from the regional budget were channeled to pay the previous years' debts to fuel oil suppliers.
Today the only contractor of "Murmanenergosbyt" is Rosneft company. According to the heating supplier, the current reserves of fuel oil are sufficient for providing heating services in over 20 localities in the region.
---