Kirovsk opens ski season 2016-2017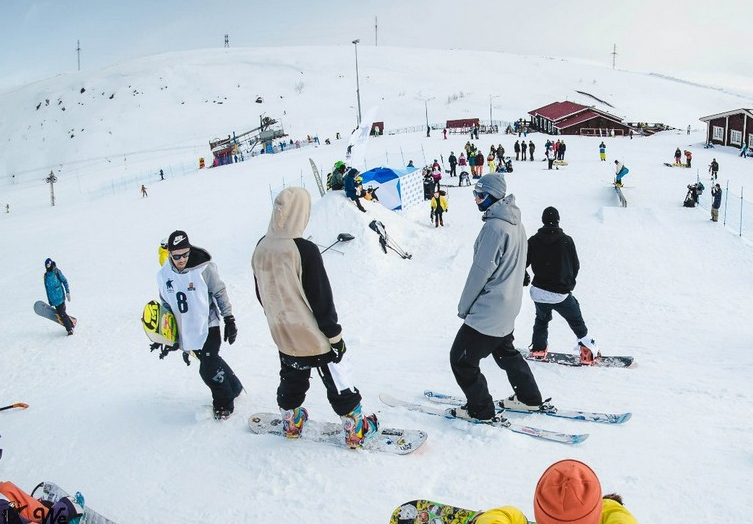 The new ski season has been opened in Kirovsk. All the local sports facilities, slopes and ski-lifts are welcoming both professional and amateur skiers.
"The Big Wood pistes are waiting for guests. The seasons will be opened on December, 2" informed SeverPost the Kirovsk municipality.
The Kukisvumchorr ski center launched the season on November, 26. Its slopes have already been tested by skiers and snowboarders, both local and from all over Russia.
Also the new winter season has been opened in the children's Khibiny Snow Park in Kirovsk.
---