"Admiral Kulakov" rescued a Ukrainian ship's crew in the Mediterranean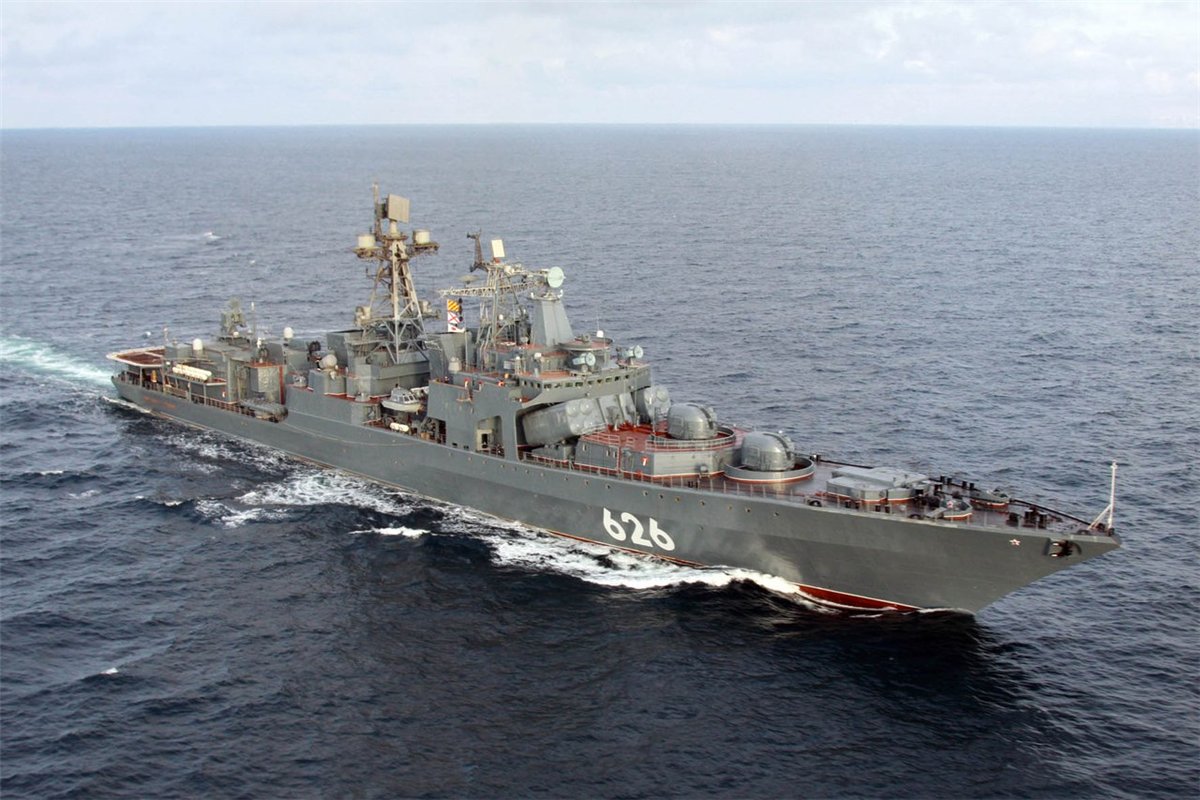 Major anti-submarine ship of the Northern Fleet "Admiral Kulakov" rescued crew of a Ukrainian fishing vessel in the Mediterranean, informs RT TV-channel referring to the Ministry of Defense.
It is specified that the Russian ship received a distress signal from the Ukrainian vessel "097" with 7 crew members onboard. "Admiral Kulakov" immediately sailed off to the vessel in distress.
At 9.45 am the Russian ship approached the Ukrainian shipping vessel and started the rescue operation, the RT's message says.
---