Net profit of Murmansk commercial seaport increased by 43%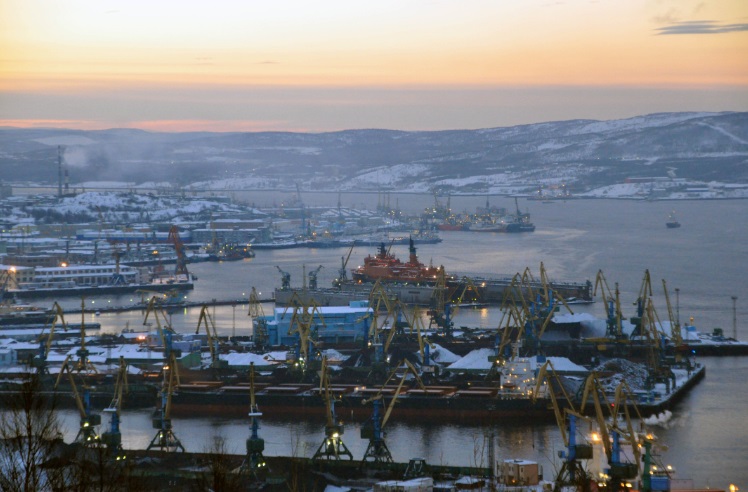 The net profit of the Murmansk Commercial Seaport for 9 months of 2016 increased by 43% against the same period in 2015 and amounts to 3.28 bln RUB. According to the company's data, the income for this period increased at 11.3% and made 5,69 bln RUB.
OJSC "Murmansk Commercial Seaport" was established in 1994. It has 17 quays of 3 km in total. The length and depth of the quays allows for handling ships with draft up to 15.5 m and over 265 m long. In 2015 the Port handled 14,6 mln tons of different cargoes.
Coal prevails in cargo turnover and makes 93.3% (13.6 mln tons) of it. According to Portnews.ru. In 2015 there were 291 ships and 206 207 waggons handled.
---