Trade flow between the Murmansk region and Norway significantly increased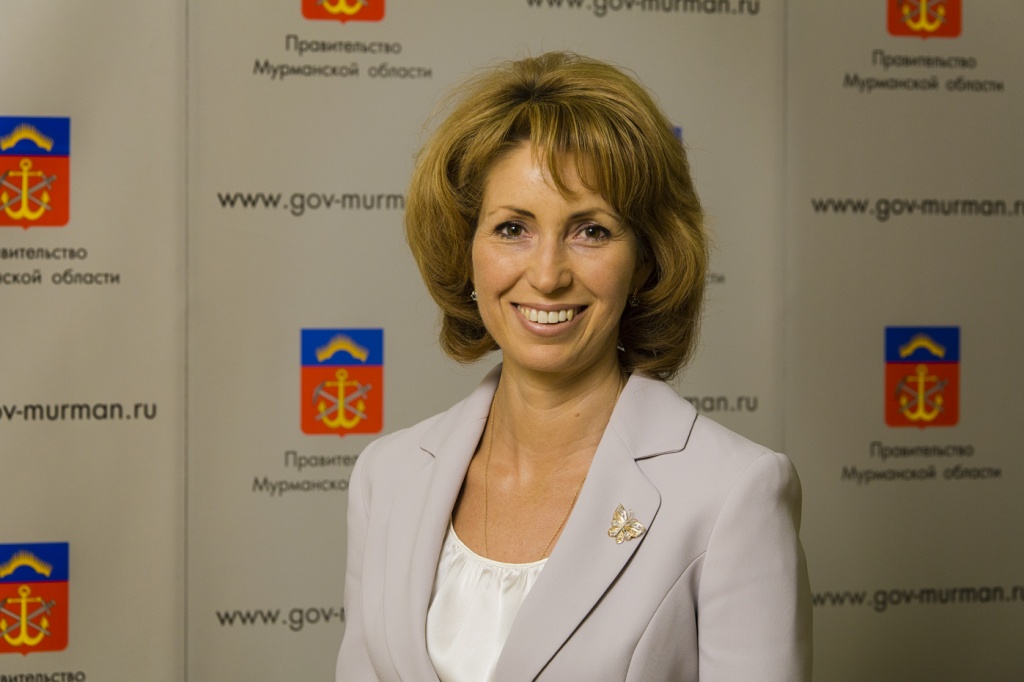 In the first half of 2016 the trade flow between the Murmansk region and Norway increased at 54% against the same period in 2015 and made 87,3 mln USD. According to the Minister of Economic Development of the Murmansk region Yelena Tikhonova, this was among others contributed by such activities as the VI Days of cross-border cooperation that opened today on the Kola Peninsula.
"We should understand that such activities not only create business environment and contacts between the delegations, but also trigger regional development. Certainly, the Kola MMC – major employer in Nikel – is the key regional investor. Along with this, there are opportunities for the development of border areas. At such activities we try to highlight this potential for our neighbors. At macroscale, the trend towards the decrease of trade flow between Russia and Norway for objective reasons in 2014-2015 has been leveled and 2016 is showing significant increase," told Yelena Tikhonova.
Earlier the Norwegian Consul General in Murmansk Ole Andreas Lindeman noted that the cooperation between Russia and Norway effectively develops.
We shall remind that the VI Days of cross-border cooperation were started on the 27th of October in Nikel - a town next to the Russian-Norwegian border.
---