Norway will continue funding of Atomflot supplies and equipment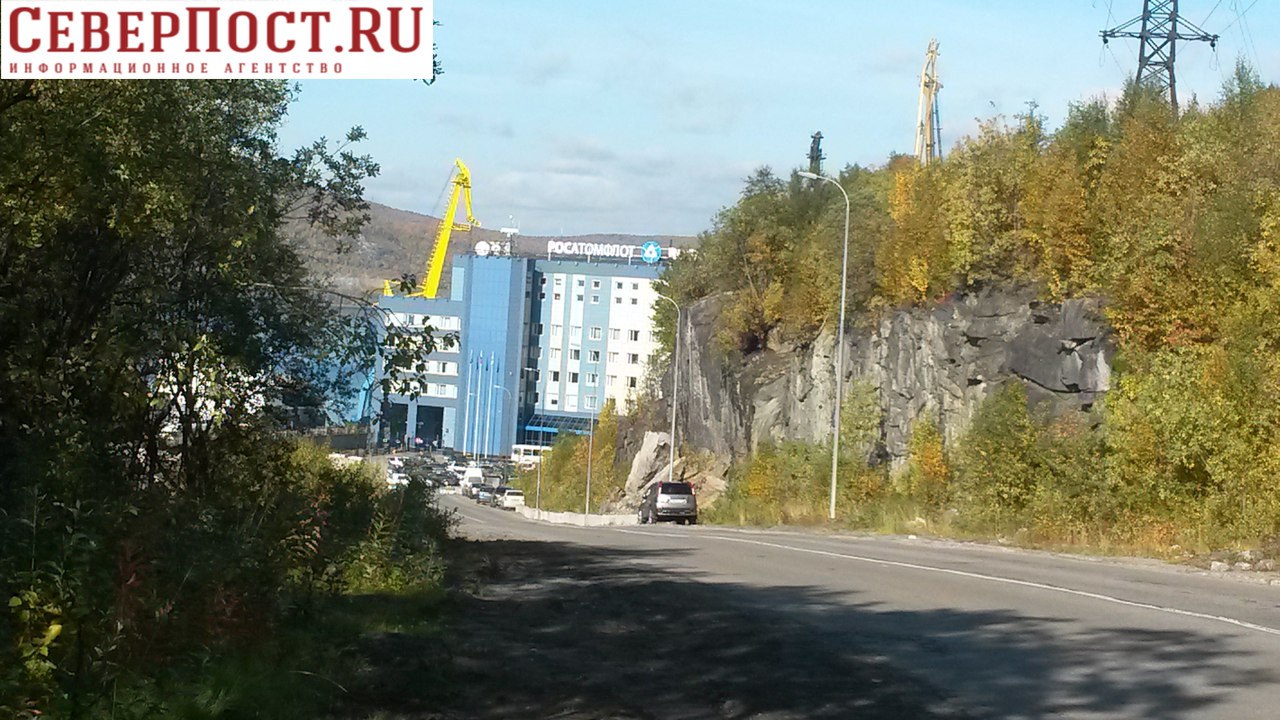 Delegation from the the Norwegian Radiation Protection Authority visited FSUE Atomflot to inspect the implementation of the contract with Nordisk Sikkerhet involving procurement and installation of radiation railway and vehicle portal monitors at Atomflot facility. In 2014 in the frames of the International Technical Assistance Programme Rosatomflot received 2mln NOK to purchase and mount the supplies and equipment.
Representative of the NRPA Bredo Møller noted that the funding was properly utilised - the new equipment meets all modern requirements.
Since 2008 FSUE Atomflot actively allocates funding for upgrading its production processes and improving safety systems including systems of radiation control and monitoring.
"In 2012 we signed agreement on cooperation with the Norwegian Institute for Energy Technology implicating supply of equipment to upgrade our laboratory.
The new technical facilities enabled us to improve environmental monitoring and quality of laboratory results at FSUE Atomflot, " told Deputy Director General Nokolay Mantula.
Following the inspection of the equipment the parties discussed possible cooperation in the framework of International Technical Assistance Programme.
---