Icebreaker "Arktika": The core construction phase is completed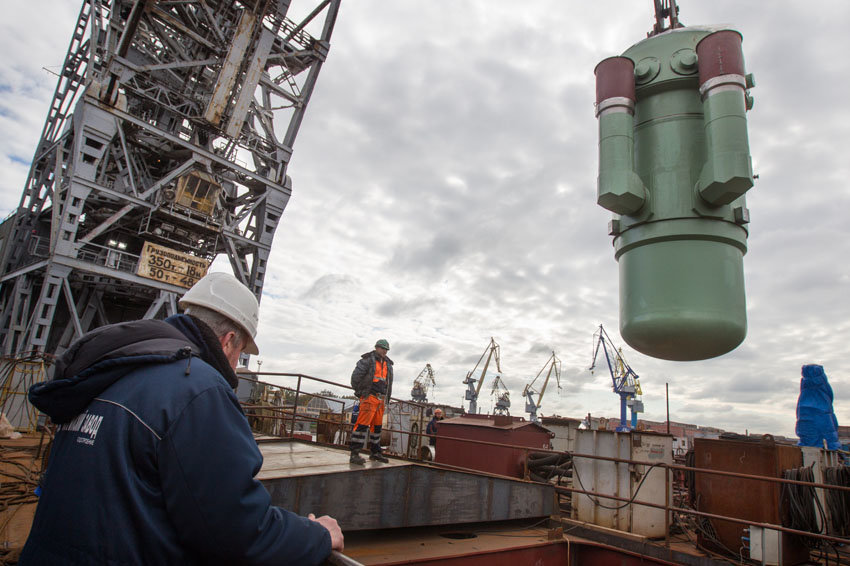 The Baltic Plant has completed mounting of first of the two steam-generating units on the "Arktika" icebreaker (Project 22220), thus completing the core construction phase.
"Today we've successfully completed this construction phase of the atomic icebreaker. Further on we shall conduct final mounting of the atomic power unit with the supporting equipment and fittings," informed press-service of the Baltic Plant.
The "Arktika" multi-purpose nuclear-powered icebreaker with two draft modes will be the largest and most powerful atomic icebreaker ever.
---