Ex-speaker of the Murmansk regional Duma to remain behind the bars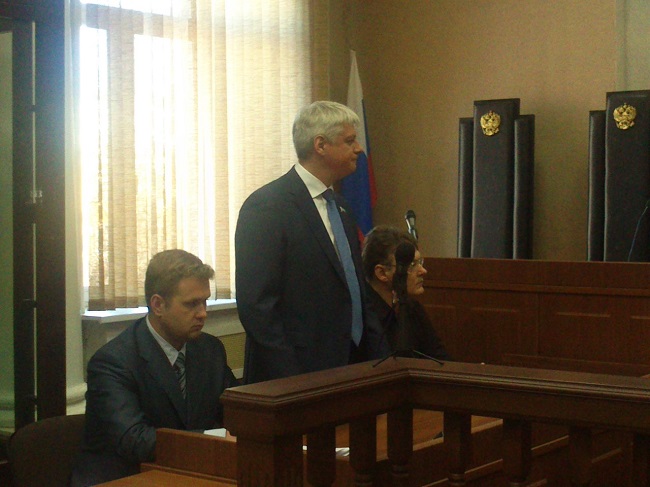 Murmansk region court let without changes the verdict to Vasiliy Shambir guilty for the theft of extremely large amounts of money and swindling. Earlier the ex-speaker of Murmansk regionalDuma was sentenced to 6 years of imprisonment and 800 thousand rubles fine.
- I bet my children and everything I have and what is left in me from a human being, I did not steal any money. I had a lot of house-checks, I have been fully checked. I do not want to be in prison, it is already two years since I am here, but I still do not understand why I am here. I was mashed, I do not exist, I've been teared unreasonably and illegally, - said Vasiliy Shambir in his last interview.
Meantime, the deputy head of crimes and court prosecutor's office department in Murmansk region, Elena Pimenova noted, that she considers the verdict of Oktiabrskiy court legal, justified and reasonable, and that all the court conclusions of Shambir guiltiness are based on cumulative evidences.
It was said before, that during the investigation of the criminal case investigators made over 20 expertises, 10 face-to-face confrontations, over 15 searches and seizures of accounting and other documents, more than 150 witnesses examined.
---