Rosneft, Roslyakovo - all for nothing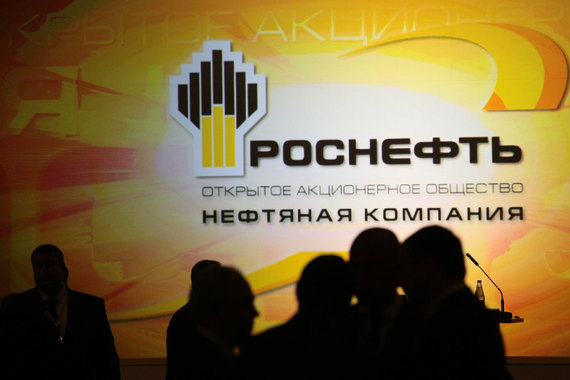 While people afraid to talk about it, but the project of "Rosneft" in Roslyakovo is put on the shelf for a long time or maybe forever. Because of the present oil price, economic sanctions and climate of Russian economics, "Rosneft" will not invest in a new project in Murmansk.
It means that all that nerve-wracking situation for 9 thousand residents of Roslyakovo and its local authorities turned out to be for no reason. For authorities itself it is shameful to confess the involvement in this geographical Tetris. "Rosneft" is silent, the State Corporation doesn't care about Arctic projects. State budget has a threatening deficit. There is a talk of the privatization of "Rosneft". It was in 2014, before Crimea and the ruble fall, it was seemed that for the rich oilmen it was a piece of cake to build in Roslyakovo the new Arctic base for providing the work on the shelf.
No one even notice the protest of the residents of Roslyakovo about the removal of the status of the closed town. The authorities promised them the earnings growth and creating thousands of new workplaces.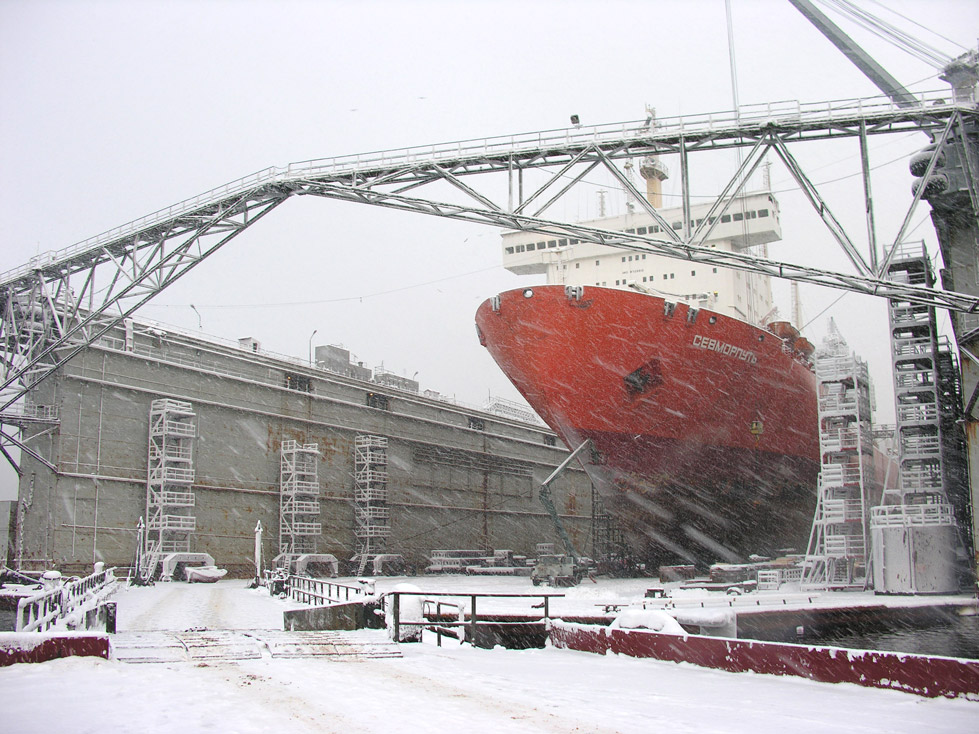 In 2014 "Rosneft" had an ambitious Complete plan of execution of the project of the developing the base of providing the Arctic projects on the platform of the 82nd ship-repairing yard in Roslyakovo town. And now it is just a plan. We can also recollect 25 millions rubles that Corporation paid in 2015 to fund the social program in Roslyakovo. But it looks like a dole because the project was assessed at 100 billion.
And despite the optimism of local officials who still believe that "Rosneft" soon will start the building of its base in Roslyakovo, the price of the oil exchange said otherwise. At this price for the barrel of oil, it is economic suicide to make oil in Arctic, so no one will do it. While state company only carry out the geological exploration in some areas.
---