Info signs in Chinese in the Murmansk airport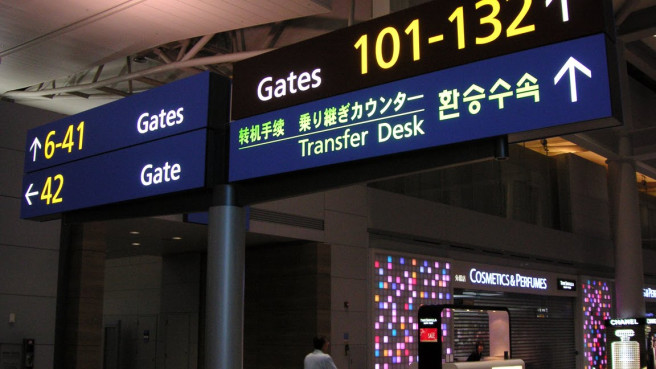 New information signs in Chinese language will be installed in the Murmansk airport. Each month around three thousand tourists from China arrive to Murmansk eager to see Polar lights, snow and real winter.
"The info signs are being prepared now. The first ones shall be installed to indicate the location of toilets in the airport," told the airport's business manager Lilia Salnikova.
The airport's staff have also started learning Chinese.

Earlier info signs in English were installed in Murmansk giving direction to the local sights.
---