Norwegian politician about fish export: "Perhaps, Trump will help us"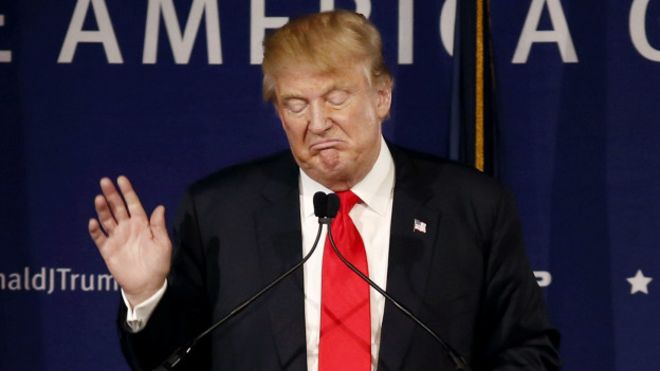 "Perhaps, Trump will help us" – said Deputy Mayor of Tromsø at journalist interview regarding the future perspectives of fish export from Northern Norway.
"Norwegian fish is considered to be the best in the world and I want Tromsø locals to be proud of that! Now when you, journalists, have heard this, you can write it in your articles. Perhaps, Trump will read them and help us," joked the Deputy Mayor.
We shall remind that the Arctic Frontiers 2017 international conference was opened in Tromsø last Sunday. This year the key issues to be discussed are melting ice in the Arctic, the impact of climate change on maritime traffic and Arctic resource development and measures to address problems related to global warming
The conference was attended by the Minister of Economic Development of the Murmansk region Yelena Tikhonova and the Norwegian Consul General in Murmansk. The Governor of the Murmansk region didn't attend the event this year.
---