Mayor of Kirkenes comments upon the fence along Russian-Norwegian border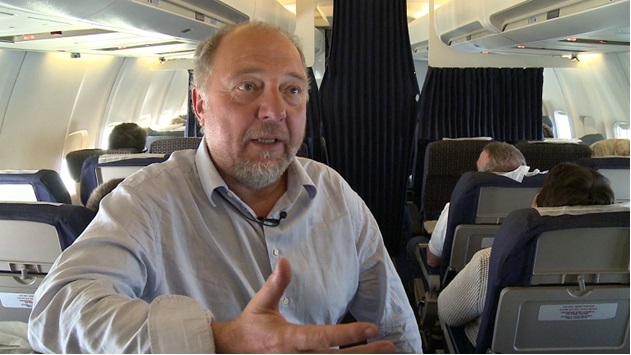 Mayor of Kirkenes Rune Rafaelsen shared with journalists his opinion on the steel fence built along the Russian-Norwegian border. He stated that the reason for such measures lies only within the Norwegian Government's decision, since, according to him, "there has never been any illegal migration through Storskog border crossing point", while the Norwegian Government explains the necessity of the fence by safety and the threat of intense illegal migration.
"I always keep saying that the border should exist, but it should be open," said Rune Rafaelsen.
He also highlighted that despite the challenging political climate and sanctions, the Northern regions of Russia and Norway continue cooperating. Thus in recent months there has been a slight increase of Russian tourists in Kirkenes. On the whole, however, the tourist traffic from the Murmansk region to Northern Norway has decreased by 25%.
We shall remind that the Norwegian Government announced its intention to erect a fence along the Russian-Norwegian border in April 2016 by explaining that such measure is justified by the risk of mass flow of asylum seekers from Africa and the Middle East.
---