Mysterious flash seen in the sky of Murmansk. VIDEO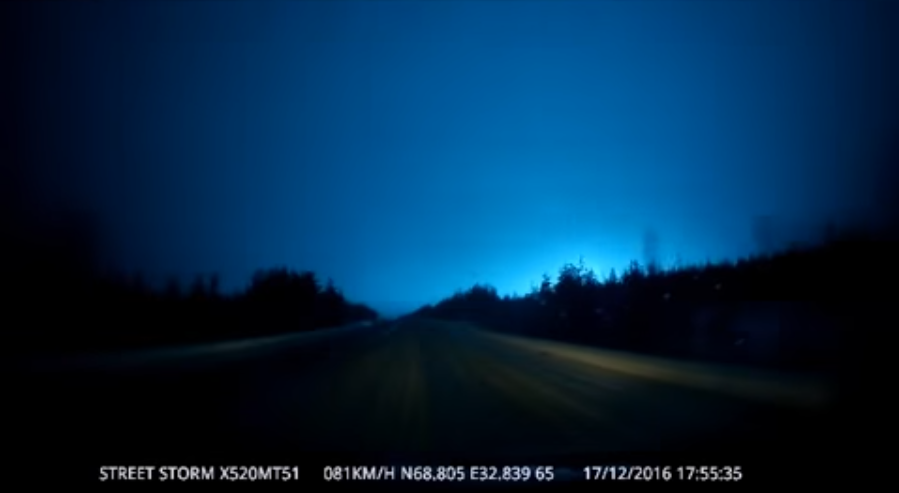 The Murmansk locals have posted on social networks videos showing a mysterious flash in the sky. Such light emission might presumably result from power line short circuit.
The video provoked strong reaction among social networks who assumed that the flash might be a meteoritic fall. Some suggested that it was an UFO.


The e-community "Weather in Murmansk" explains that the light in the sky was caused by power line short circuit.
Based on the location, the video must have been shot from the road to the Murmansk airport. Were it a meteorite, the flash should have been moving in the sky, though the video clearly shows that the light source is fixed and gleams from below. Most probably, the line power short circuit took place near Rodniki cottage settlement or further in the area of Murmansk Transport Hub construction site," reports the community.
---