13.9 thousand Finnish visas issued in 2016 to Murmansk region residents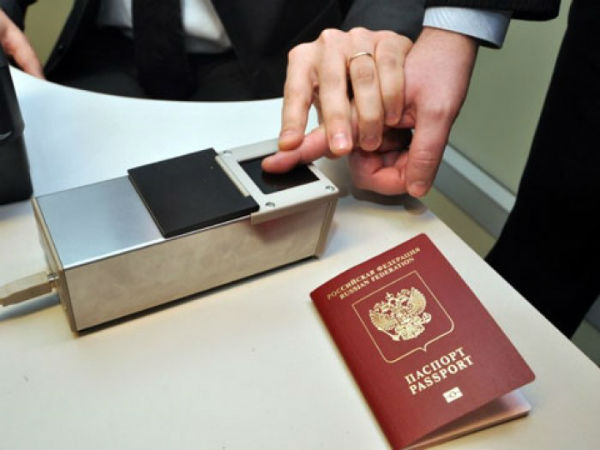 During January- November 2016 the Finnish Consulate in Murmansk received around 13.9 thousand visa applications. In November there were about 2 thousand applicants.
For reference, in November 2015 the Consulate issued 1.3 thousand Finnish visas and in December – 2 thousand. Totally in 2015 the Finnish Consulate processed 24.5 thousand applications.
"Altogether in 2015 the Finnish Embassy and Consulates in Russia (in Murmansk, Moscow, St.Petersburg and Petrozavodsk) received around 716 thousand visa applications. As of the end of November 2016, there were 411 thousand Finnish visa applications received around Russia. Out of them 3% of applications are received by the Consulate in Murmansk, almost 13% - by the Embassy in Moscow, around 78% by the Finnish Consulate in St.Petersburg and 5,6% - in Petrozavodsk," informed SeverPost the Consulate's Coordinator for Communications and Culture in Murmansk Sari Pöyhönen.
Earlier the Finnish Consul in Murmansk Pirkko Mäkikokkila told SeverPost that visa issuance has considerably shrank against the record-breaking year 2013.
---