Norwegians reviewed launching the Kirkenes-Murmansk flight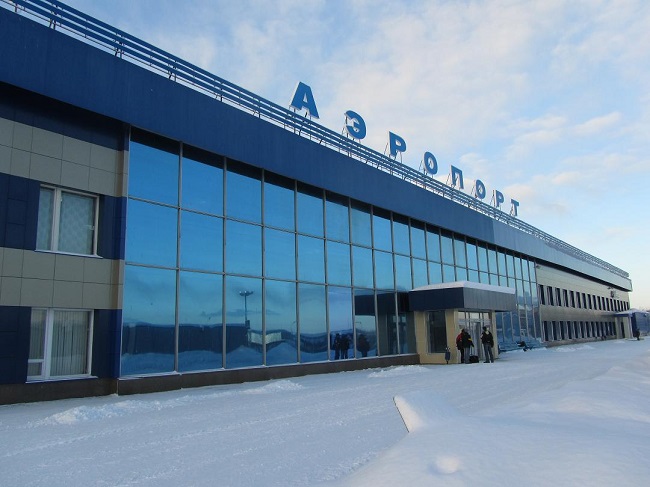 FlyViking air company that had earlier proposed launching flights from North Norway to Murmansk changes its plans. Murmansk Mayor Andrey Sysoyev met with the delegation from Sør Varanger to discuss perspectives of the new air routes.
Following the meeting representatives of the Norwegian air company proposed launching flight Kirkenes-Murmansk in the nearest time. Though SeverPost has learnt that they have already abandoned this idea.
"They repair their aircraft investing millions into it, but the aircraft doesn't fly. Neither does the air company arrange any flight planning. They suggest operating low-cost flights to Norwegian villages which will make their income. First FlyViking planned to launch flights Kirkenes-Murmansk but then changed their mind considering the flight unprofitable. A flight Tromsø-Murmansk shall be negotiated, though in view of the current situation it's most likely to be negotiated for another two years," - told SeverPost a source in Murmansk airport.
Also, as SeverPost has learnt, representatives of the Norwegian delegation have already left for Moscow. They are now planning to buy five new aircrafts to arrange flights in Russia.
---