The Dutch willing to build a wind park near Murmansk for 22 bln rubles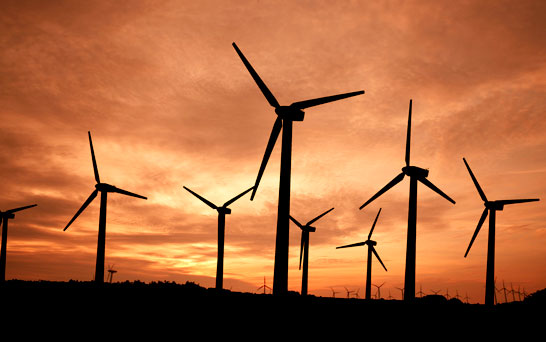 The Dutch company Windlife Energy BV plans to invest 22 bln rubles in a wind park in the Murmansk region, informs Interfax referring to the company's Director General Paul Logchies.
"We plan to complete construction in 2019. This will be the biggest wind park ever beyond the Polar Circle (...). The 22 bln rubles are to be spent for those 200 megawatt," said Paul Logchies.
According to him, the construction shall be launched in late 2018, while the equipment is to be installed in 2019.
Windlife Energy BV estimates that the coefficient of set power use of the future wind park will make 41%. P.Logchies underlines that this is a high value and for comparison purpose refers to Germany where the coefficient is only 18%.
The project of the wind park construction in the Murmansk region has been discussed for the last 15 years, though due to the oversupply of the traditional energy in the region no wind farms have still been installed.
Back in 2008 the Windlife Energy company already announced the wind park project in the Murmansk region and estimated its costs as 300 mln Euro.
---